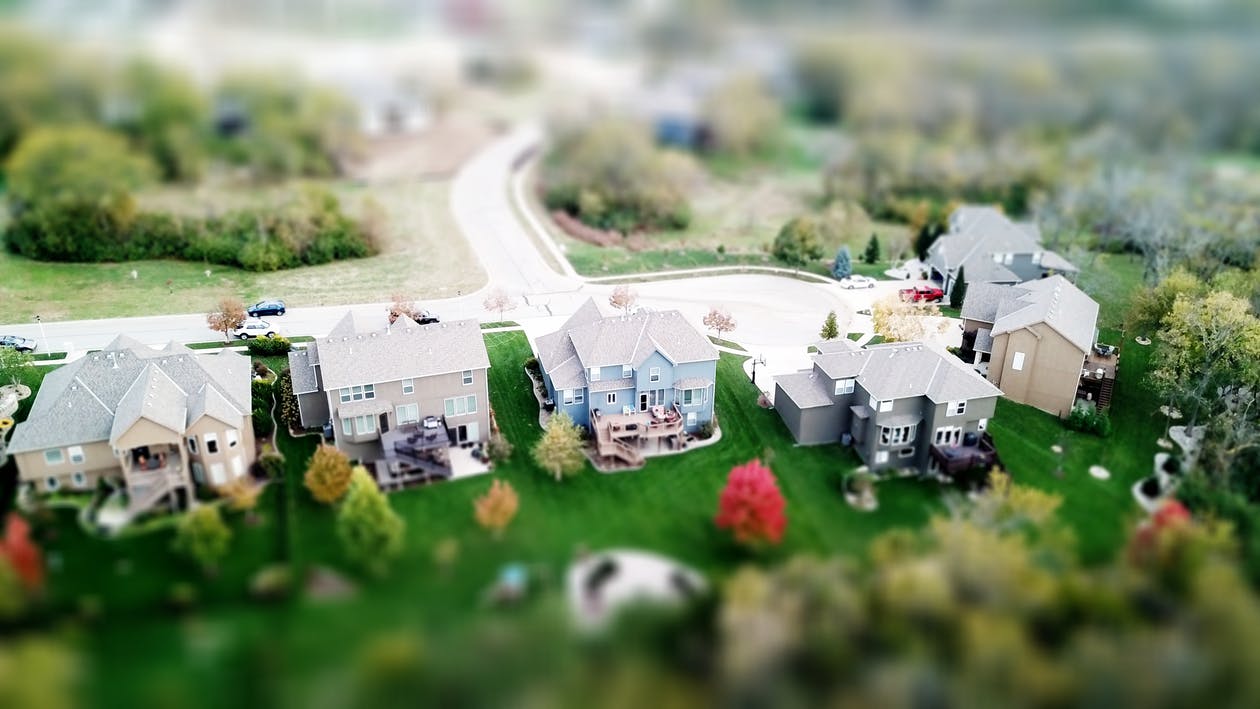 Real estate investing is gaining in popularity, and like any investment, the goal is to make money. It's an ever-changing game, and if you don't know how to play it well, you could lose. Here's how to get started investing in real estate.
Know the market

Study home prices in different areas and compare to see which are healthiest. Research areas to identify savings opportunities.

Consider the suburbs

With rents and property values rising, the outskirts are popular alternatives to inside the city limits. Research commute time before committing.

Grade the schools

You'll get a higher dollar value for your rental investment property if it's in an area with good to great schools.

Future development

Some of the neighborhoods won't currently have all the amenities, but they might be on the horizon. Talk to neighbors or your Parish government to learn more about current developments.

Know your limits

A lot of investment properties are vacant or need some rehab before they'll start earning income. Know what you can (and can't) handle in terms of repairs and upkeep.

Talk to a bank or local lender

If you think you've identified the perfect place to invest in real estate, get your financing in order so you can make a decent offer.

Start small and learn

You'll want to start with something small and easy to manage, but with experience, you can replace your starter property with a bigger, more expensive — and more lucrative — option.
Real estate investing is accessible to everyone. A qualified local realtor can help you learn more about what's available.